Advanced Infield Clinic

June 04, 2019 - June 05, 2019
9:00am to 11:00am Each Day. Check In will begin at 8:30am and will be done in the Selinger Room located on the North side of JL Johnson Stadium. Please reference the map below for parking and check in locations. 
This camp will be conducted in both the state-of-the-art HA Chapman Indoor Practice Facility and JL Johnson Stadium. The camp will focus on Advanced Infield Skills From 9am - 11am. The ORU Baseball coaches will be instructors during this camp.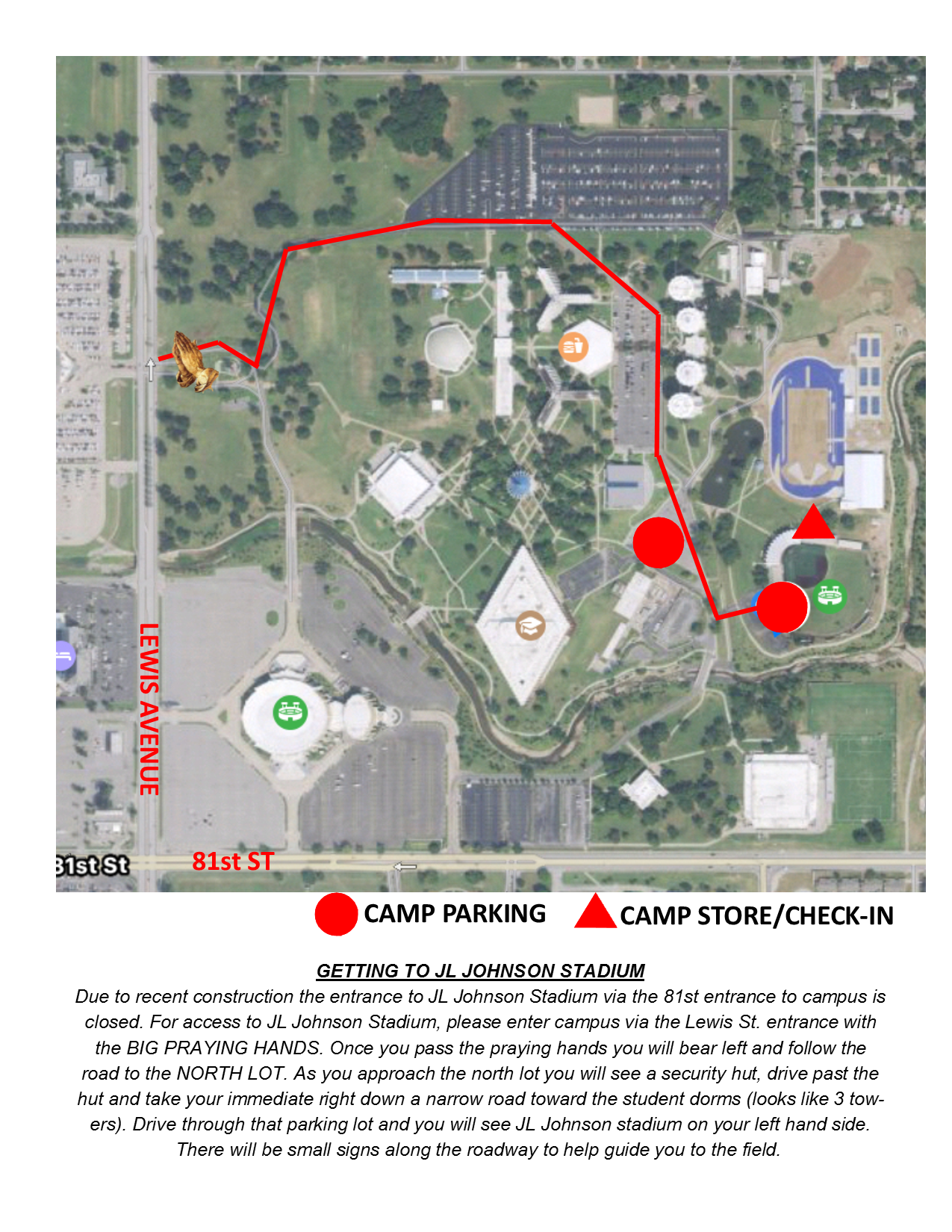 ORU Baseball Field
June 04, 2019 - June 05, 2019 | Tulsa , Oklahoma
Tue, June 04, 2019 - Wed, June 05, 2019
7777 S Lewis Ave
Tulsa
,
Oklahoma
74171